Based in the heart of the West End, we're a theatre education charity dedicated to enriching the lives of young people.
We believe all young people should have the opportunity to enjoy, learn and benefit from seeing live theatre, irrespective of their cultural, social or economic background.
Each year, we run a range of subsidised theatregoing programmes and Creative Learning projects which help to make London's incredible theatre scene accessible to young people, low-income families, mainstream and SEND state schools, and those with additional needs.
Our Mission
Our mission is to increase young people's access to the best of live theatre in London, particularly young people with limited resources, opportunities or support, and help them to engage creatively with that experience.
WE BELIEVE passionately in the power of theatre to transform young lives
WE AIM to engage young people through theatre and drama, using it creatively to educate, challenge and inspire them
WE SERVE young people primarily from across London, focusing on those who experience disadvantage – whether economic, social or through a learning or sensory disability

Our values
To develop programmes in consultation with users and in response to an identified need

To work collaboratively with other arts and education organisations and theatres

To maintain our strategic and programming independence

To deliver our programmes with rigour, integrity and artistic excellence

To evaluate and refine programmes on a continuous basis

What makes us unique
While many theatres work within their own community, we take young people who rarely leave their local area into London's centre for their theatre visit. We broaden their horizons, inspire them by showing them what is beyond their doorstep and open their eyes to London's incredible theatre scene.
We are not venue-based and being independent of any theatre or producer, we are in the unique position to work across the breadth of London theatre. This gives us the freedom to take young people to see shows across the spectrum – plays, musicals, dance, opera - that we believe will stimulate and inspire them.
Our Areas of Work
Find out more about the aims, areas and impact of our work.
Our People
Meet the team and find out why we do what we do!
Our Patrons
Meet some of the superstars who believe in Mousetrap!
Our Supporters
Find out who funds and supports our work.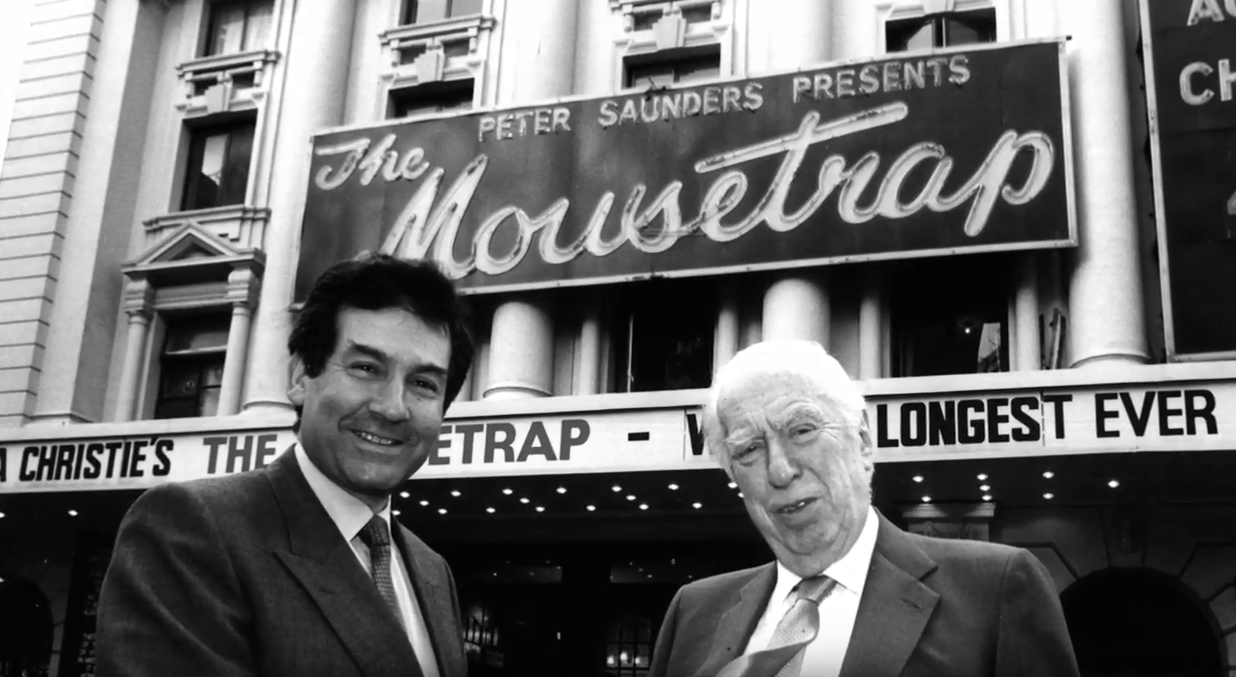 To mark our 21st anniversary in 2018, we looked back at some of the highlights from throughout our history.
We currently have no paid roles available but welcome applications from volunteers and students throughout the year.